A Productive Workforce For The Digital Economy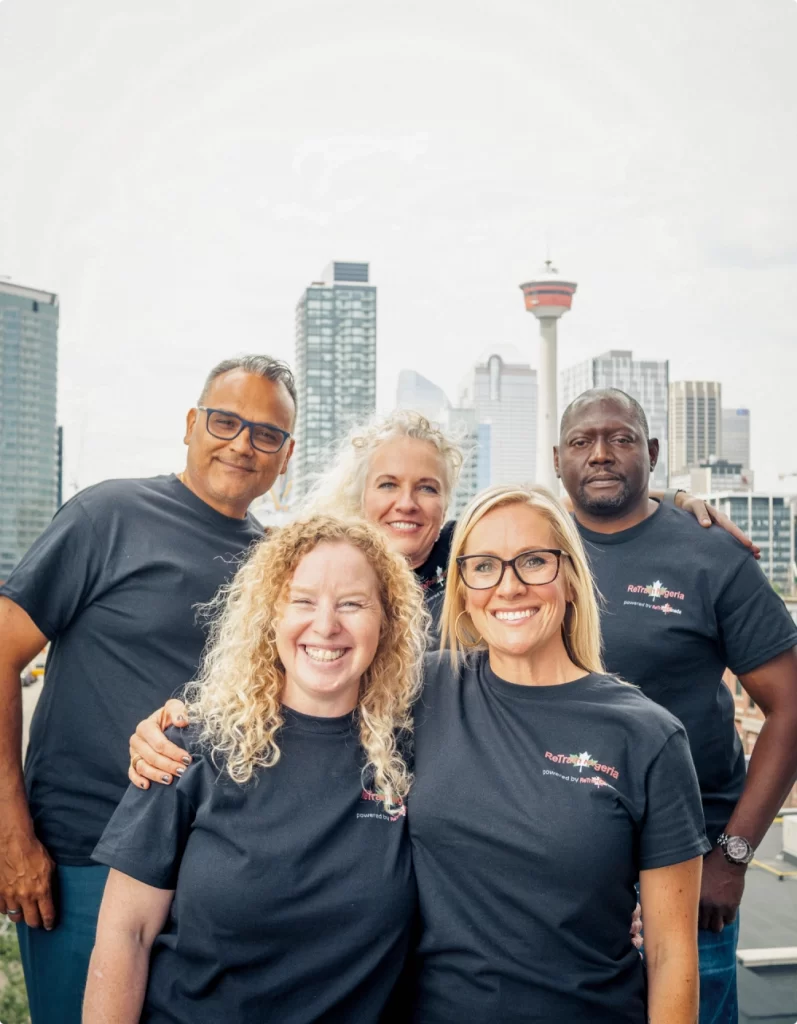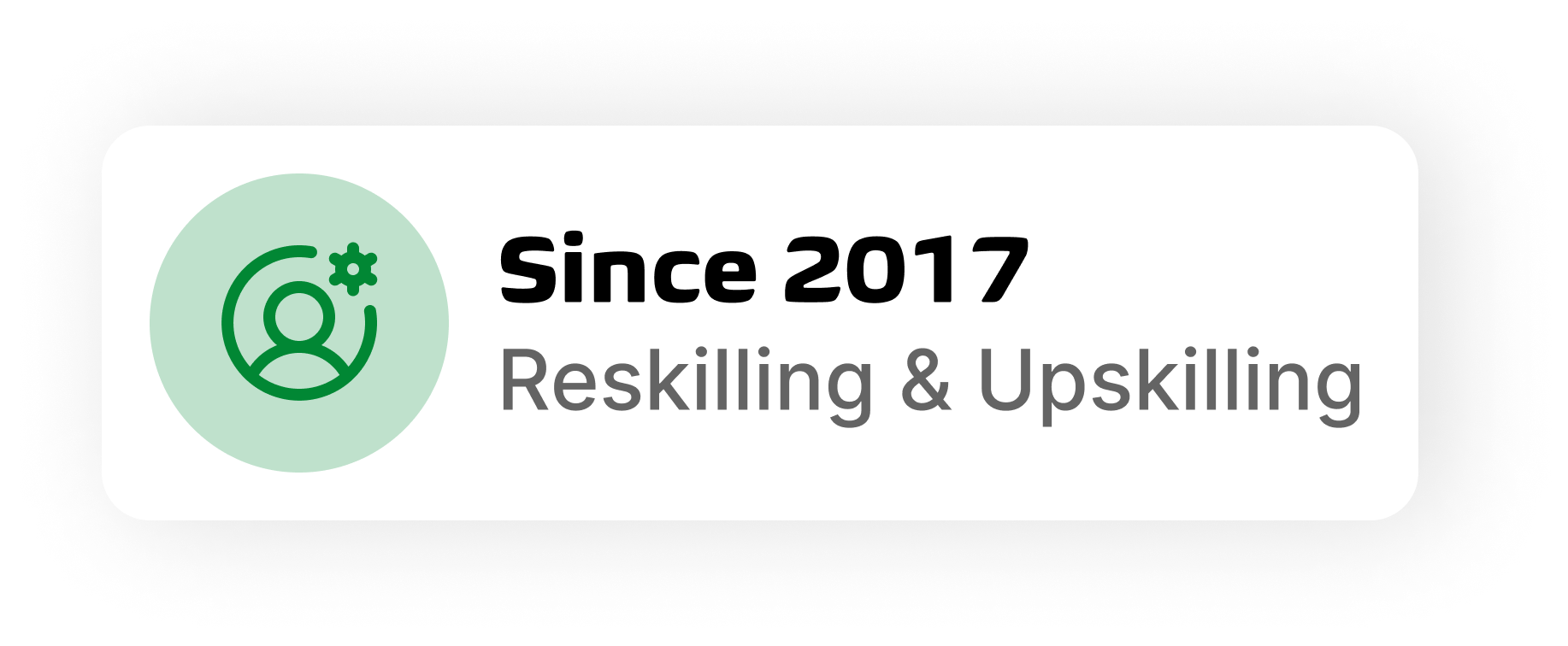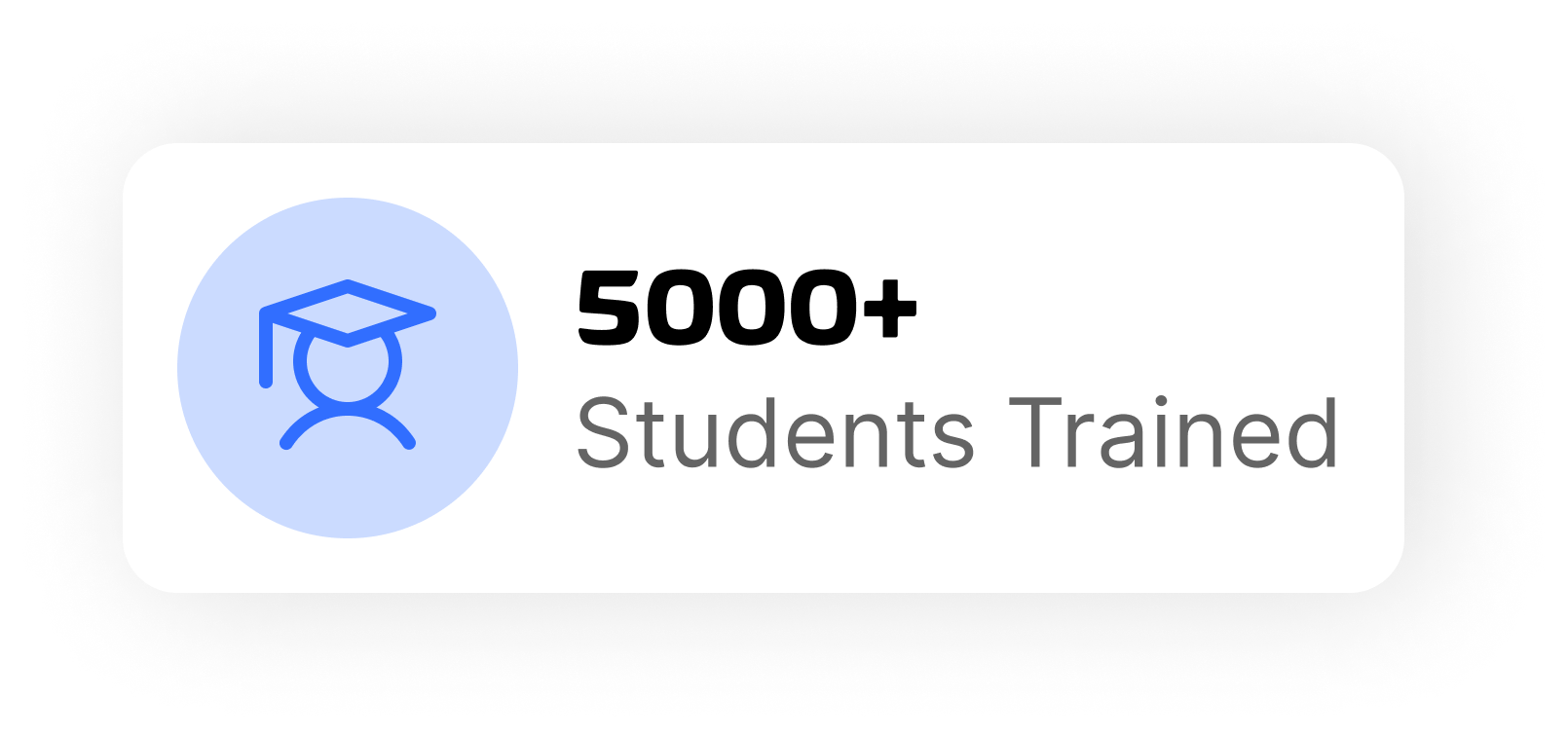 Equip yourself for global work opportunities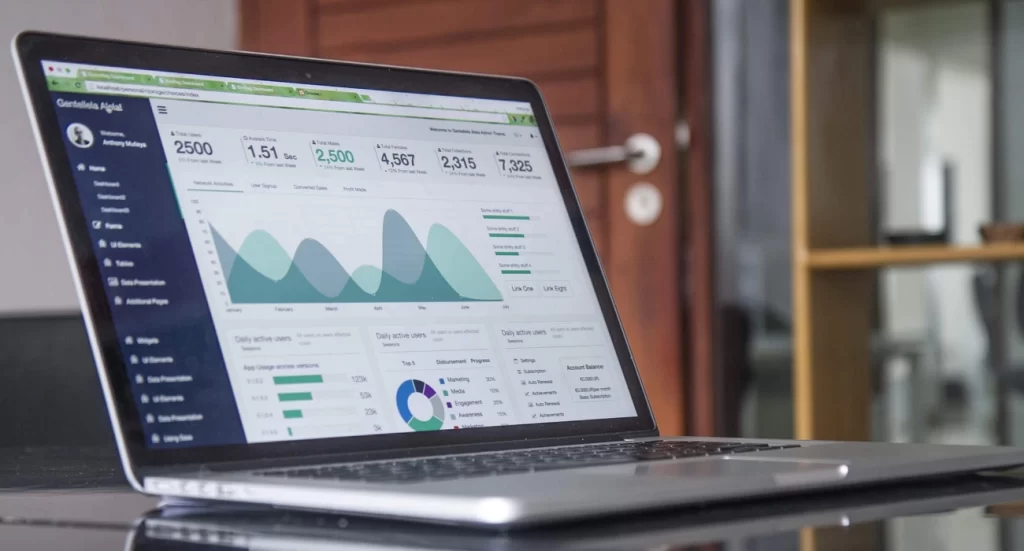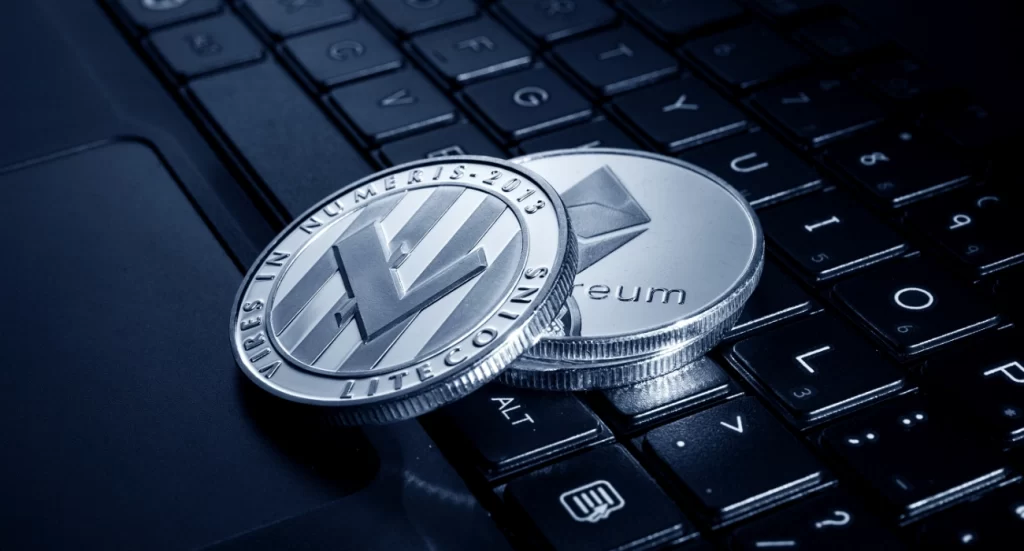 Emerging Technologies in Digital Currency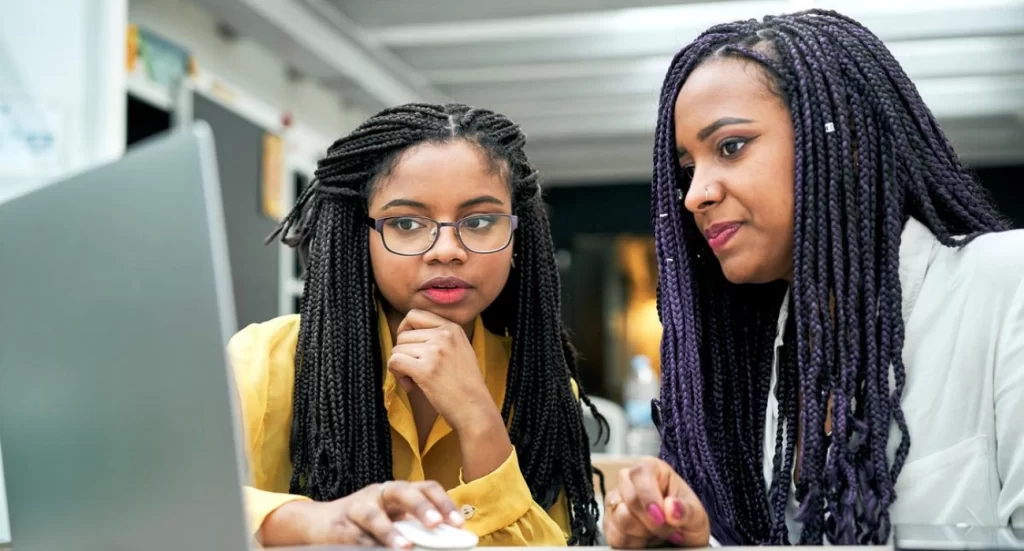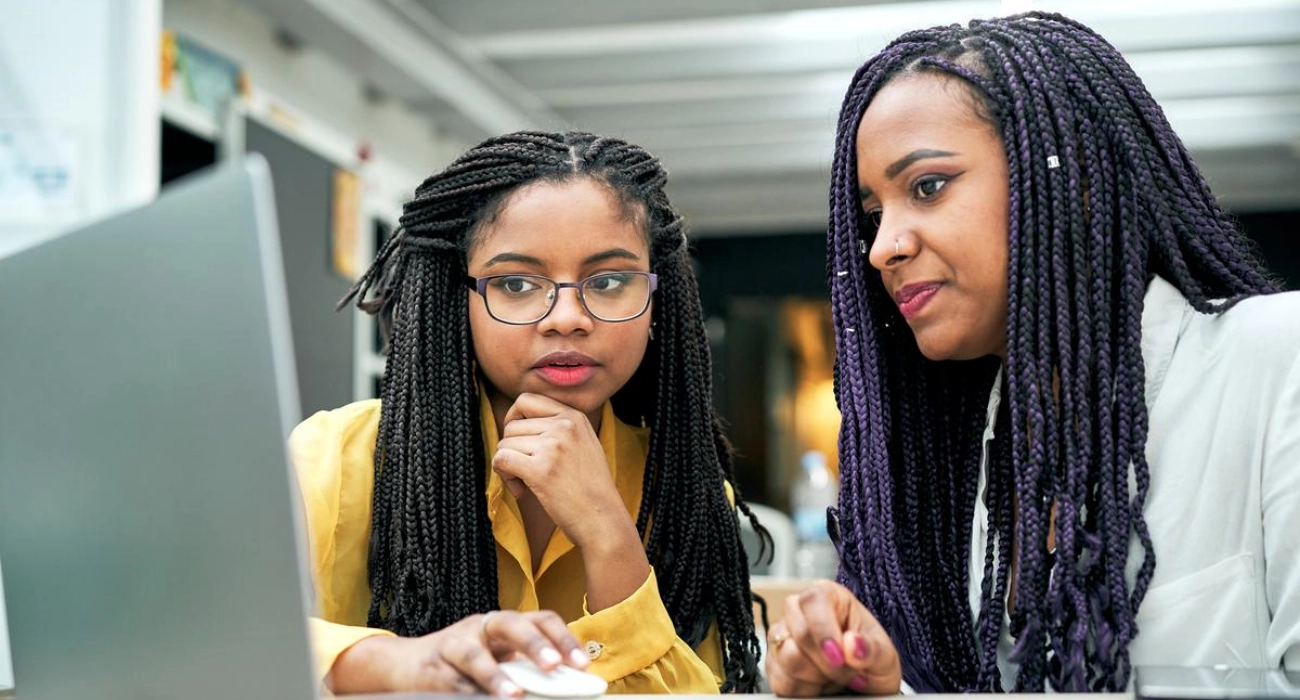 Fundamental Sales Skills in Banking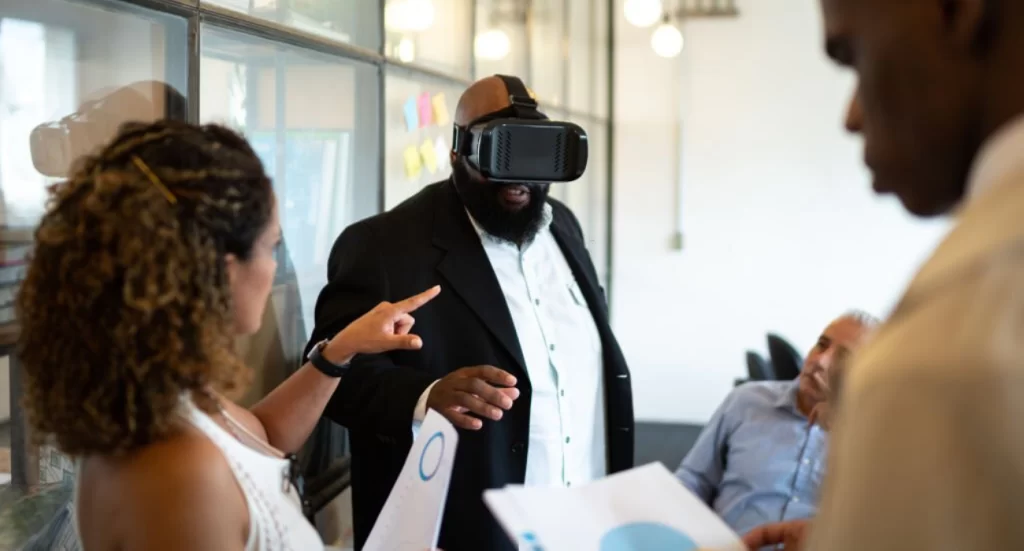 Augmented & Virtual Reality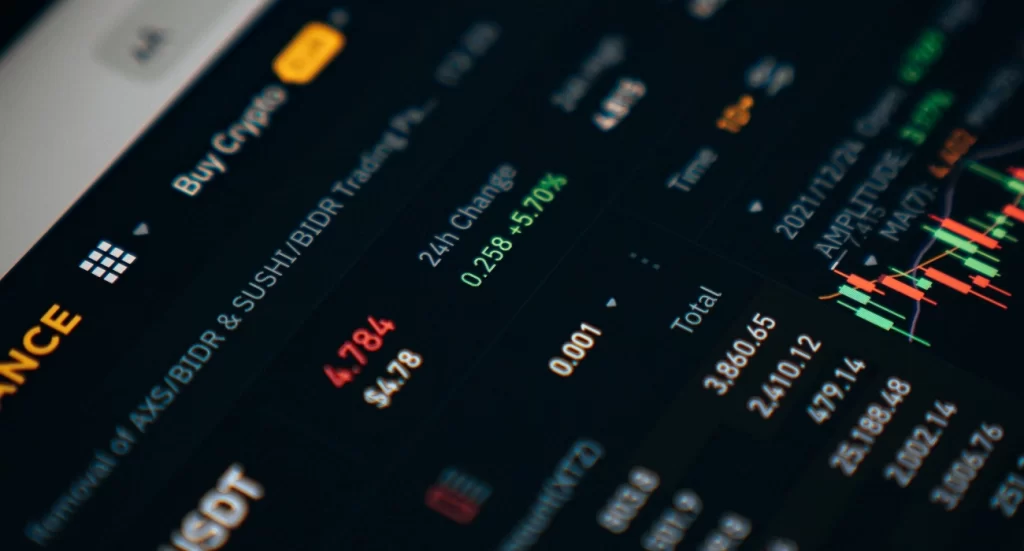 Investments & Trading with Cryptocurrency
What Our Student Say
We maintain ongoing contact with our associates and alumni to ensure they are effectively utilizing the benefits of their learning experiences. Additionally, we can facilitate connections with alumni who share similar interests, allowing you to gain insights from their perspective and providing reassurance regarding the quality of our services.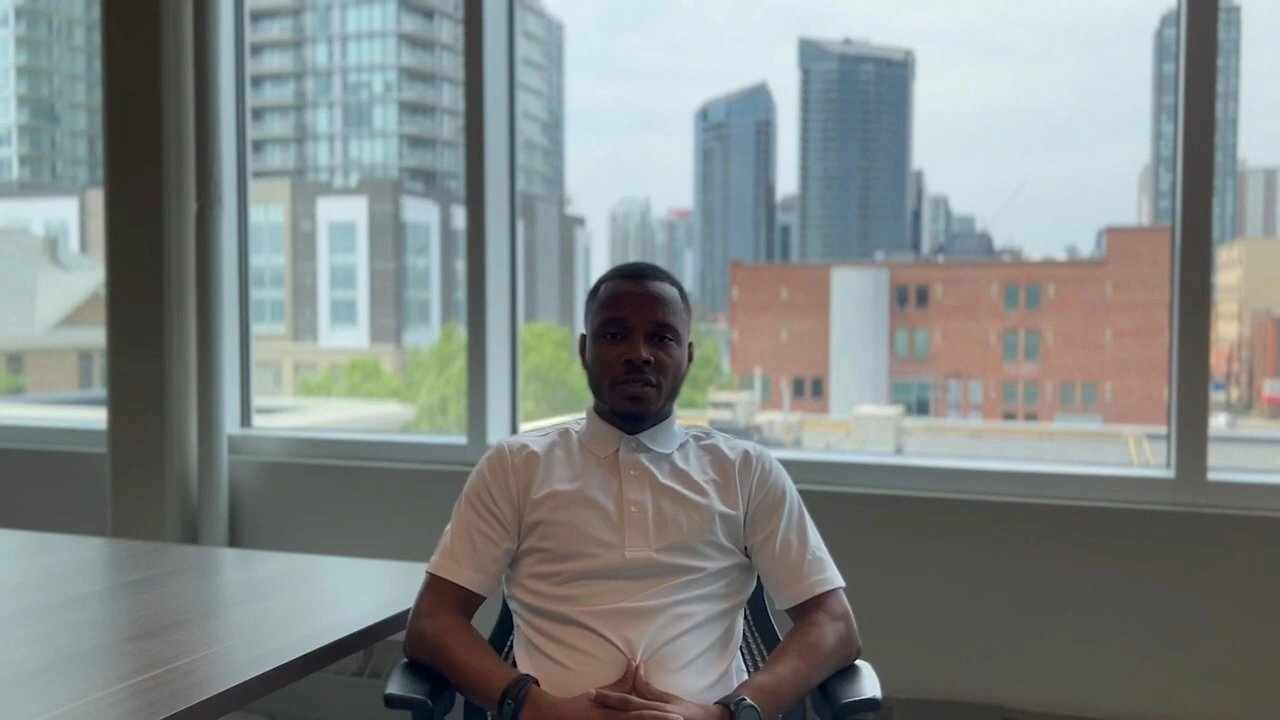 Onyeka Chelsea
2022
I'd like to use this opportunity to thank Sean and Skye. They both did an amazing job. Talking about the learning, Sean was absolutely fantastic and he is highly recommended. I'd also like to thank Manpower for the support given to us. Indeed, we learned and enjoyed ourselves.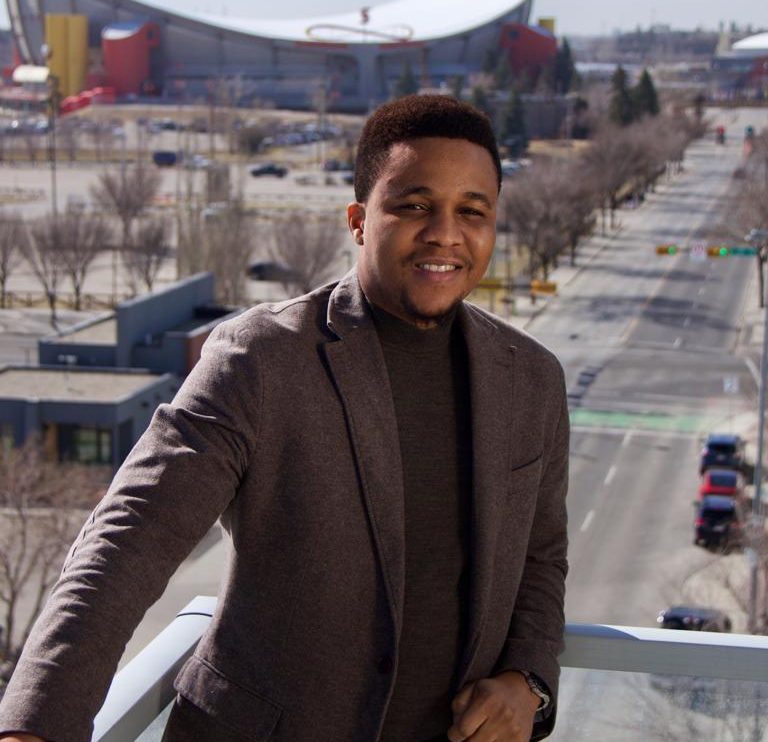 Bright Nwankwo
2002
In late 2021 and early 2022, I completed a 12-week Cybersecurity training program through ReTrain, earning my Applied Cyber Penetration Testing and Cyber Foundation and Quality Assurance Testing certificates. My mentors, Darren and Sean, were great and I really enjoyed my time with them.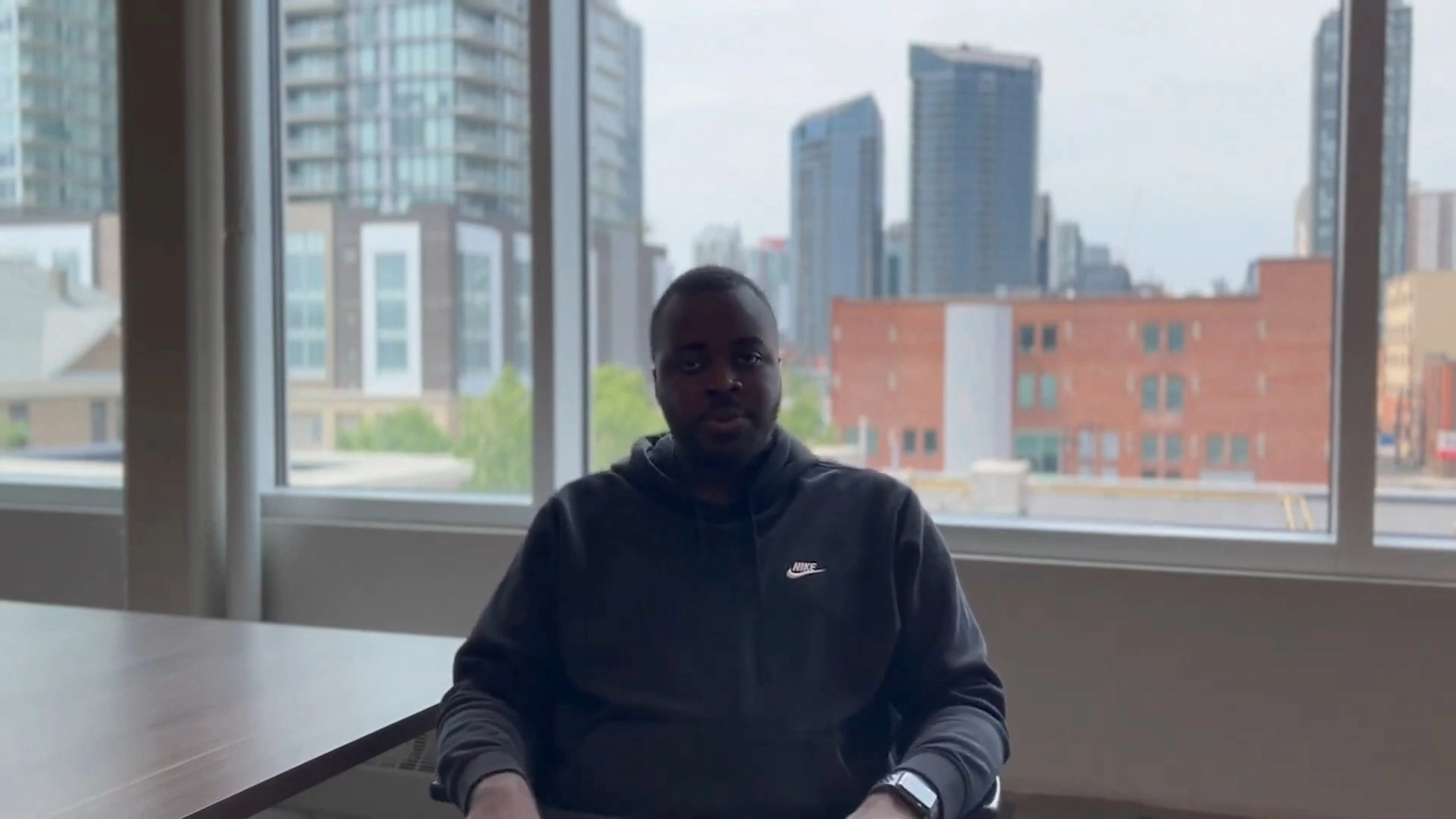 Mukhtar Hassan
2022
I had the best time in Sean and Skye's class. I didn't think we would be exposed to this much information in such a short period of time, but it was the best thing that happened to me. I learned so much and appreciate the instructors and classmates too.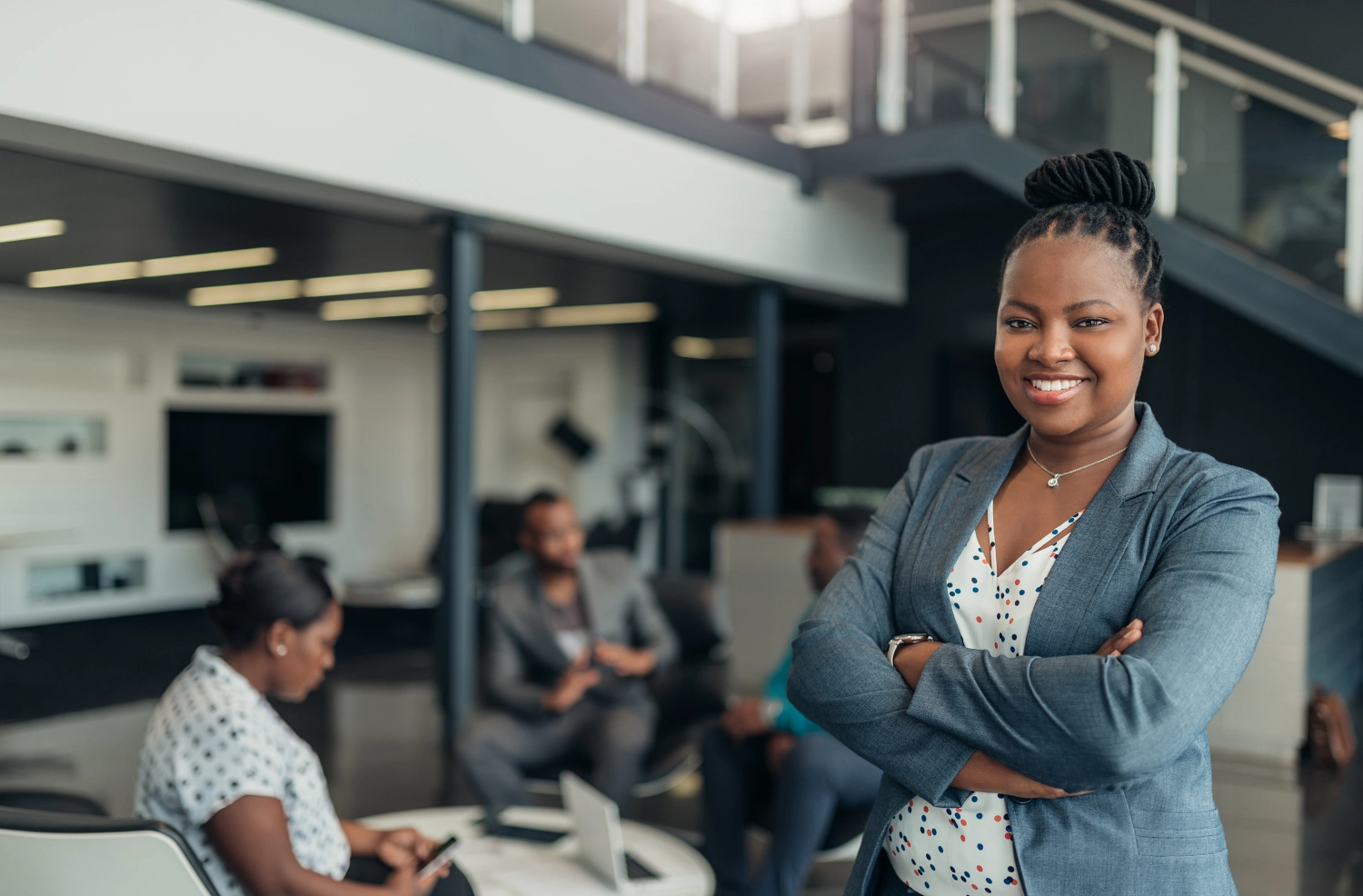 Dami Kolawole
2022
My experience so far with ReTrain is a very positive one. The flow of the courses was well put together from basics of information and network security to relevant programming languages, and then to hands-on penetration testing and vulnerability assessments using multiple industry standard tools. We reviewed cybersecurity news daily to have a good understanding of current threat actors and their practices. Darren is very thorough and always willing to explain the penetration testing methodologies to us.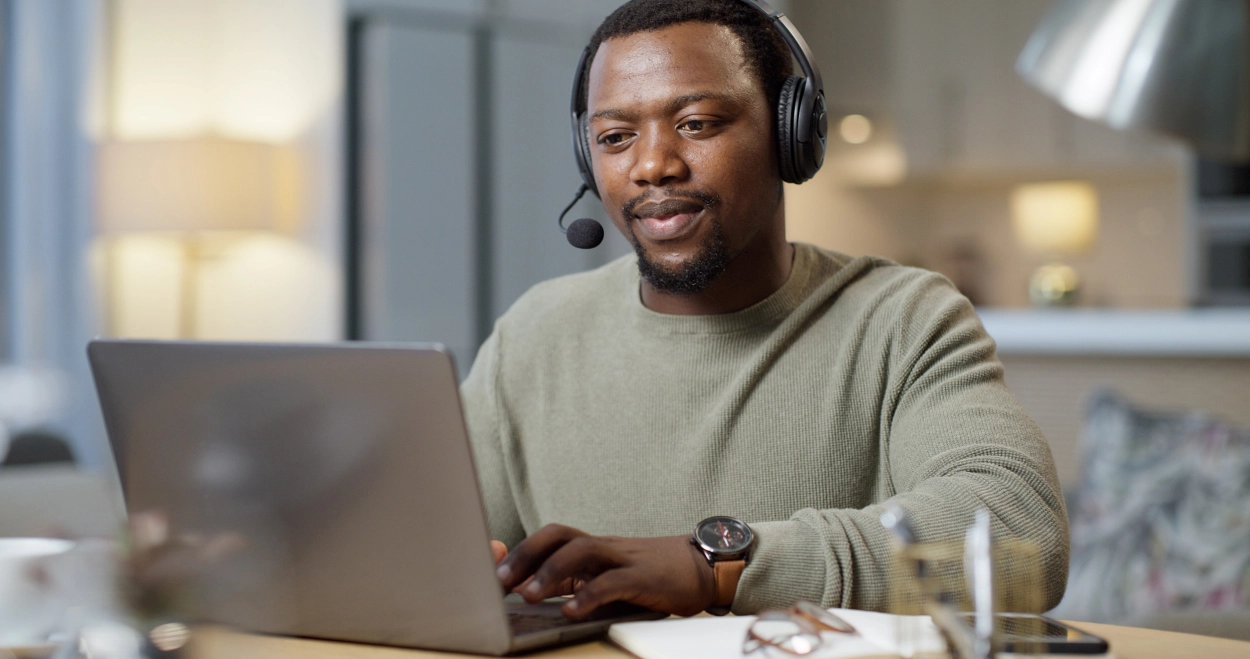 Martin Miao
2022
I enjoyed studying at ReTrain, where you can learn practical skills that can help you understand and become familiar with different areas. For me personally, the biggest challenge is that you need to understand and master a lot of content in a short period of time, which requires you to be able to think thoroughly and face the problems you encounter with a positive attitude, but also to know how to work as a team and brainstorm with your classmates to overcome the problems together.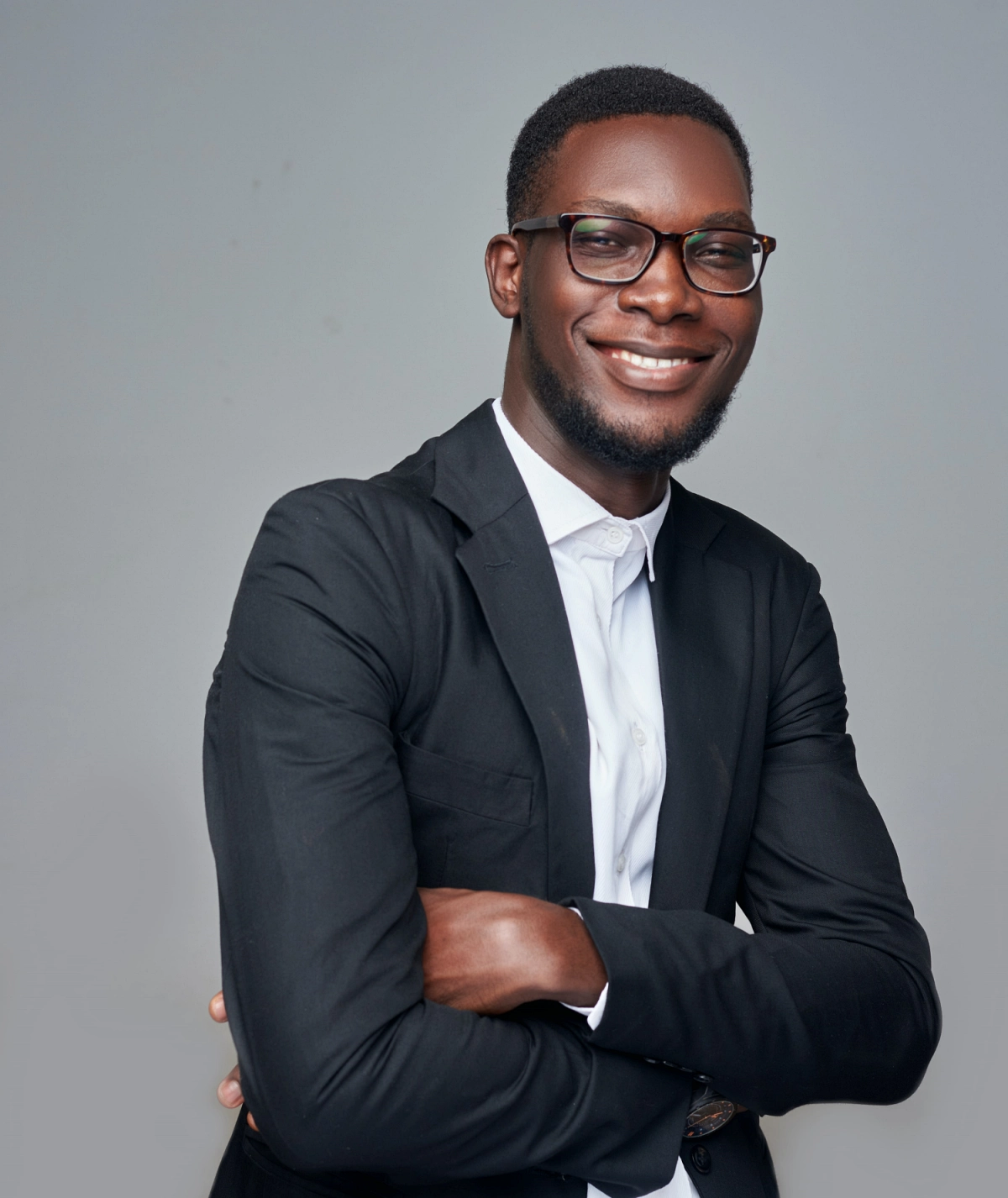 Donatus Ohiaeriaku
2022
I enjoyed studying at ReTrain. It is wonderful for learning and the atmosphere is good. I am pleased with the program coordinator and assistant; both are a great team. They both take their time paying attention to the student whenever we are having difficulties in our [studies] and they ensure the problems are resolved before going ahead with training. I will say the experience I got from this training will surely pave the way for me in the world of cybersecurity.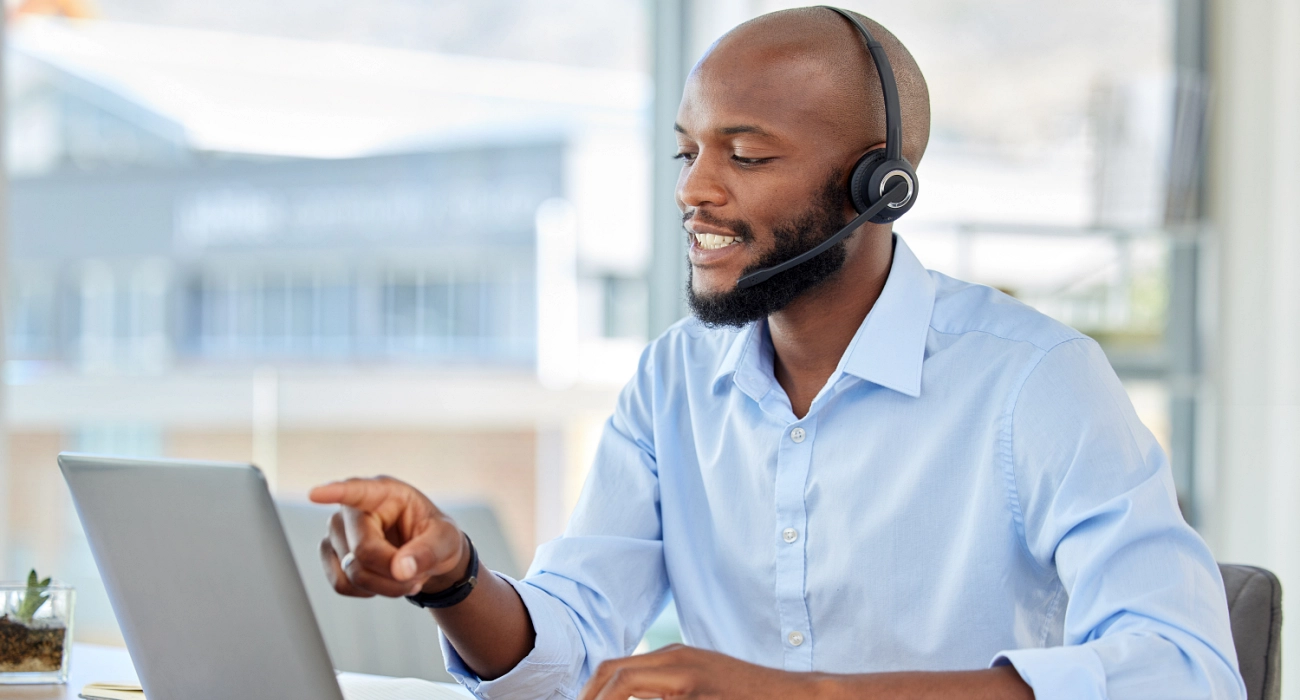 Matthew Osuagwu
2022
Personally, I will keep improving on my acquired skills, as this career path is an evolving one that requires constant self-improvement.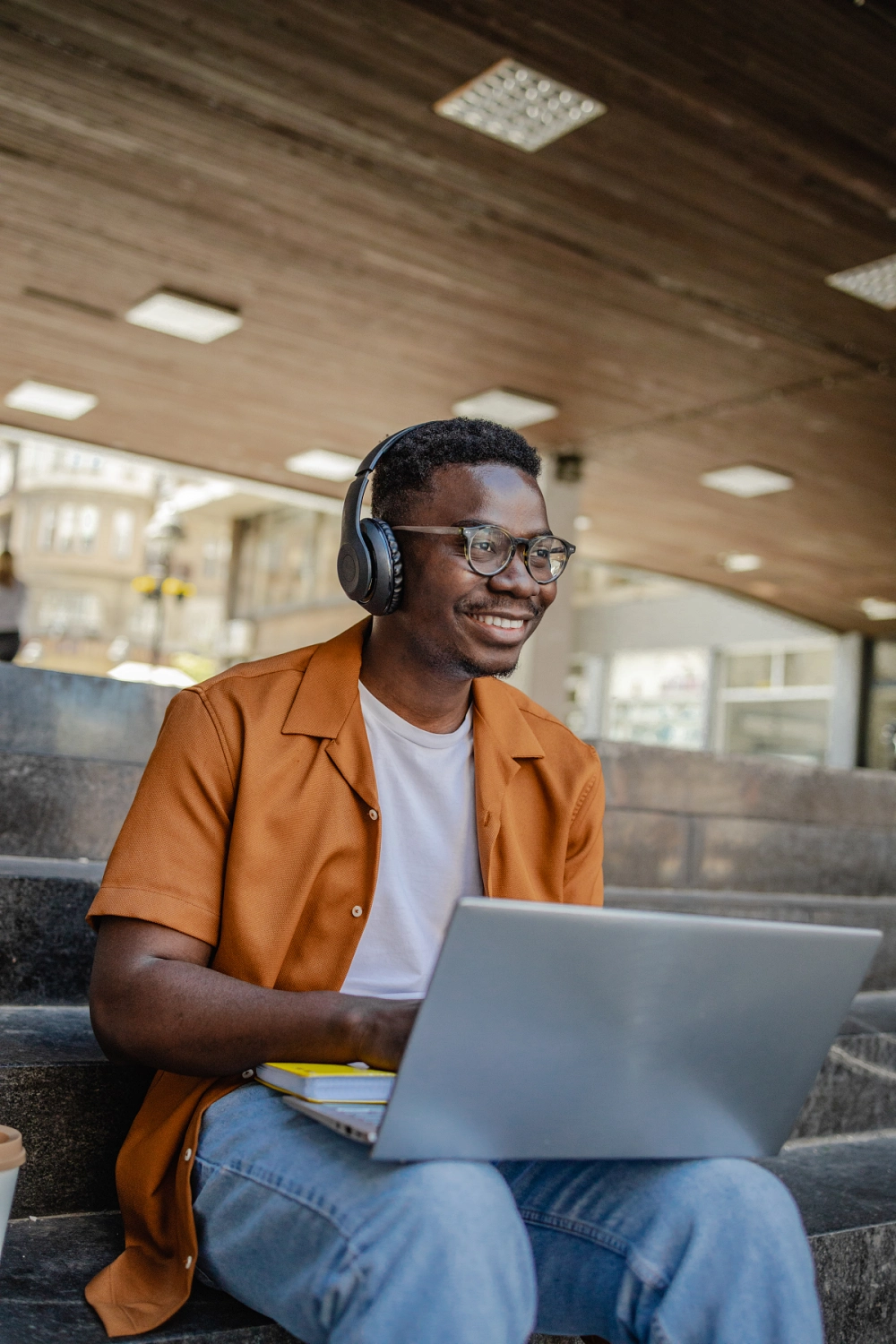 Khaled Smara
2022
I enjoyed studying at ReTrain because the team (Manpower, Darren, and Saurabh) are very helpful, and they are here each time we need. I learned a lot from the team and thank you for that experience in cybersecurity.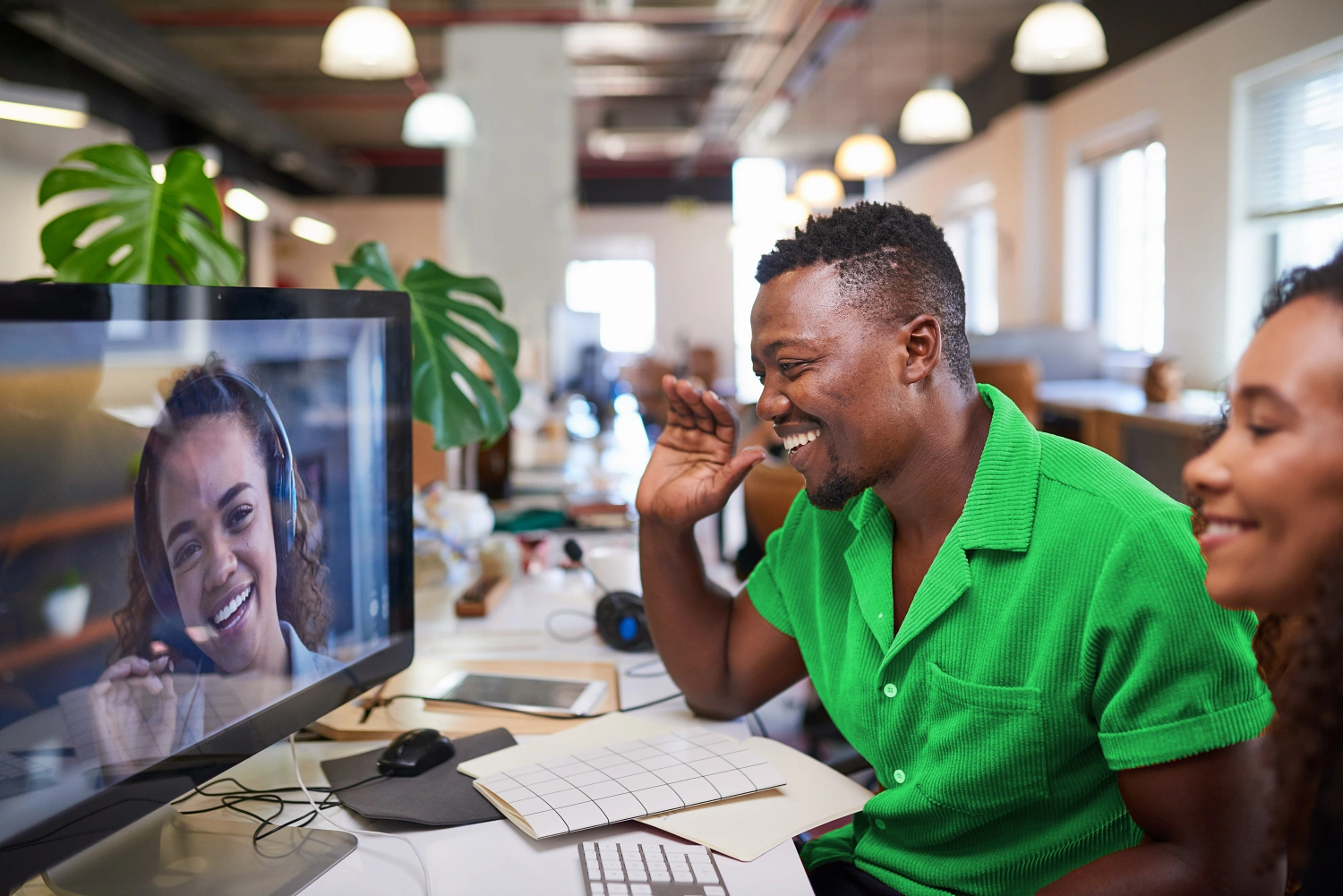 Cliff Obinna
2022
A highly relevant course delivered efficiently, with a good balance between the theory and practice of cybersecurity/penetration testing. The relatively short duration was adequately managed and is excellent for immigrants to achieve continuity in their professional lives and to settle down quicker in Canada. The course kept a good overview on current industry news. The external presenters and subject matter experts (internal and external) and the employer in-person engagement that was held on Nov. 17 all contributed to enrich the learning experience. The virtual format of this particular cohort and the class video/audio recordings are two great ideas! There is excellent support for employment (resume techniques, networking, volunteering advice etc.) and integration in the Canadian tech employment space.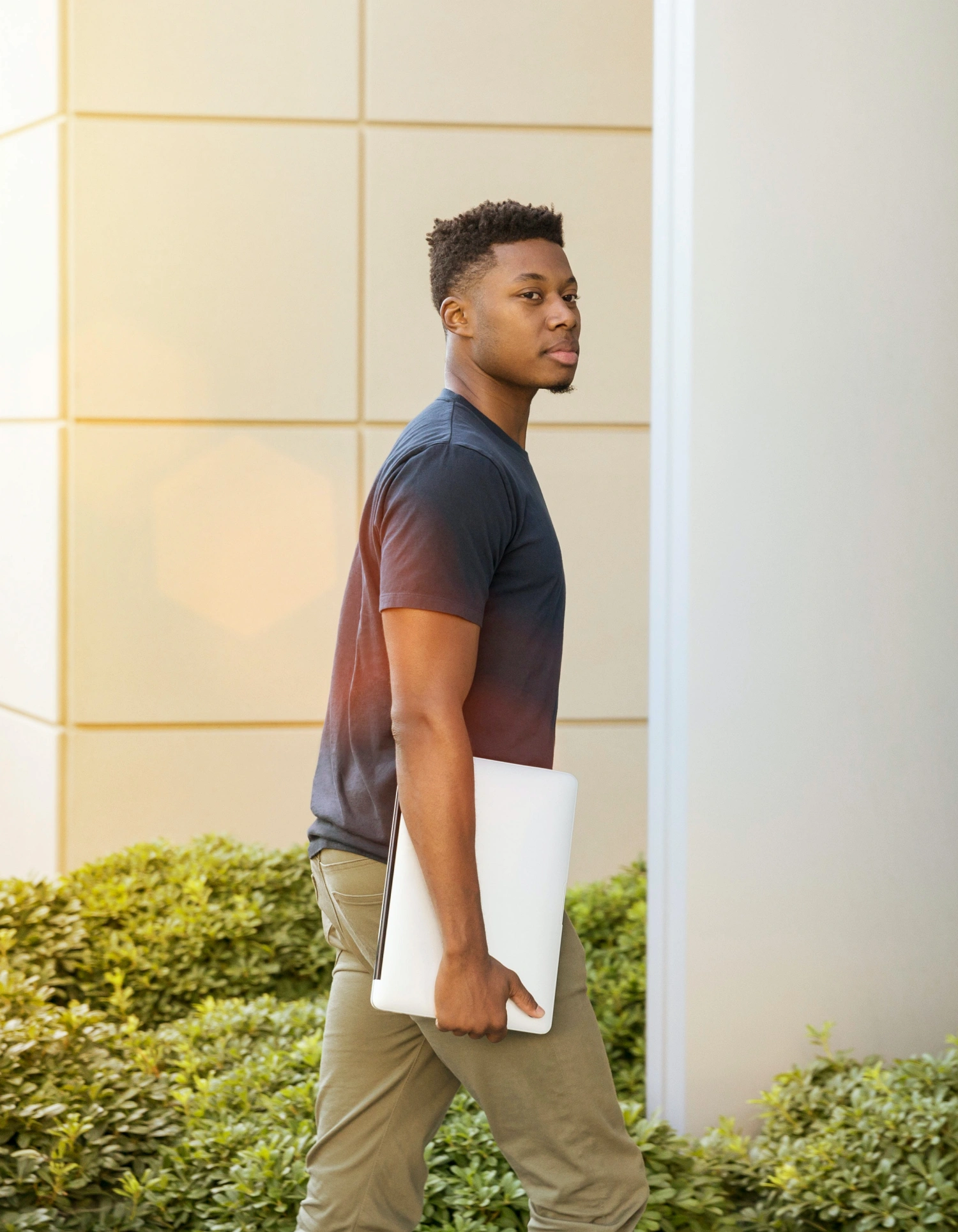 Moses Ndirangu
2022
I have found to be extremely informative. The hands-on approach is extremely helpful for those of us who are visual learners. To be able to work on procedures and review the class videos at my convenience, made the lightbulb go on, figuratively speaking. I feel this course is something that everyone should have. I like that the fact that the information is current and relevant to a wide range of subject matter and applicable to many jurisdictions. The instructor, Darren, is well-versed in the subjects as well as being an industry member. Information found in this course is very carefully researched and well communicated. Overall, I think it's a good introduction to cybersecurity, pen testing, and open-source researching. I have learned a lot.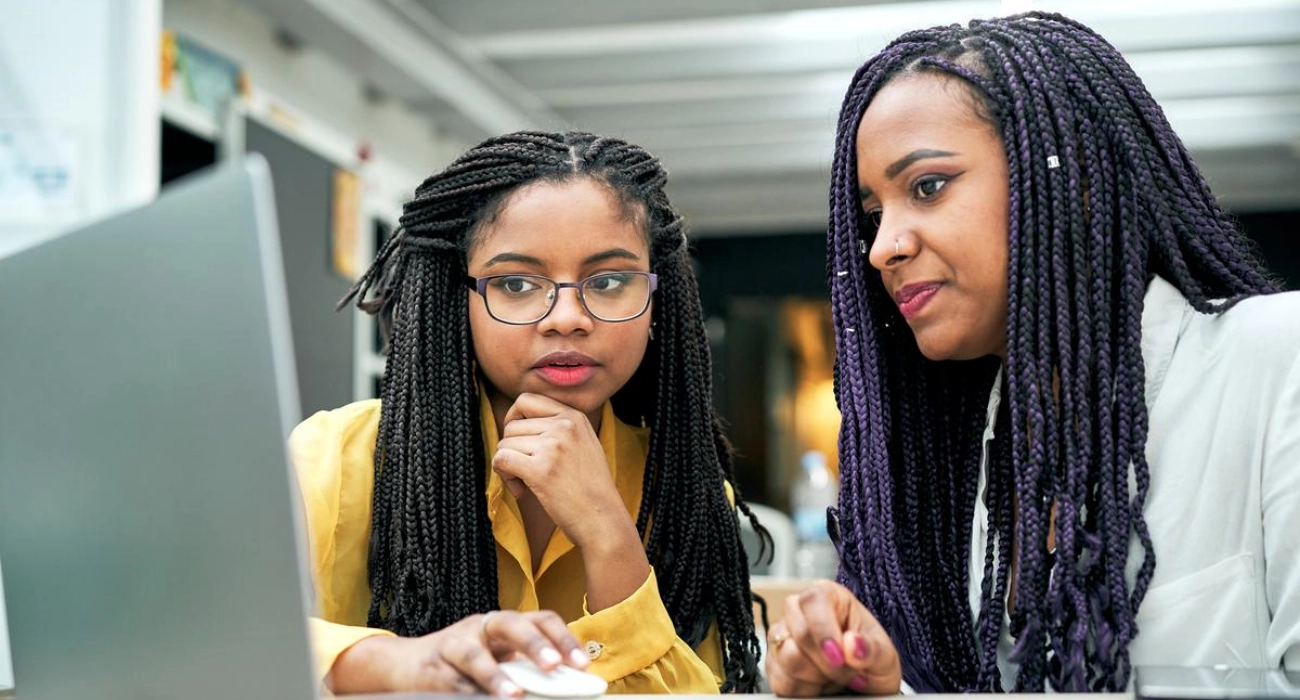 Chioma Uzodinma
2022
The last twelve weeks with ReTrain have been amazing, I totally enjoyed learning for Sean, Skye, and my course mates. I gained a lot of new knowledge and greatly improved my research, critical-thinking, and problem-solving skills. Being a part of this penetration testing cohort gave me an opportunity to learn about penetration testing on Kali Linux, networking, bash, PowerShell scripting, etc. Each are highly sought-after skills in the cybersecurity industry as the rate of cyber-attacks are on the rise. The morning news was a great opportunity to learn about the current trends in the industry. I am excited about the future and look forward to a rewarding career in cybersecurity.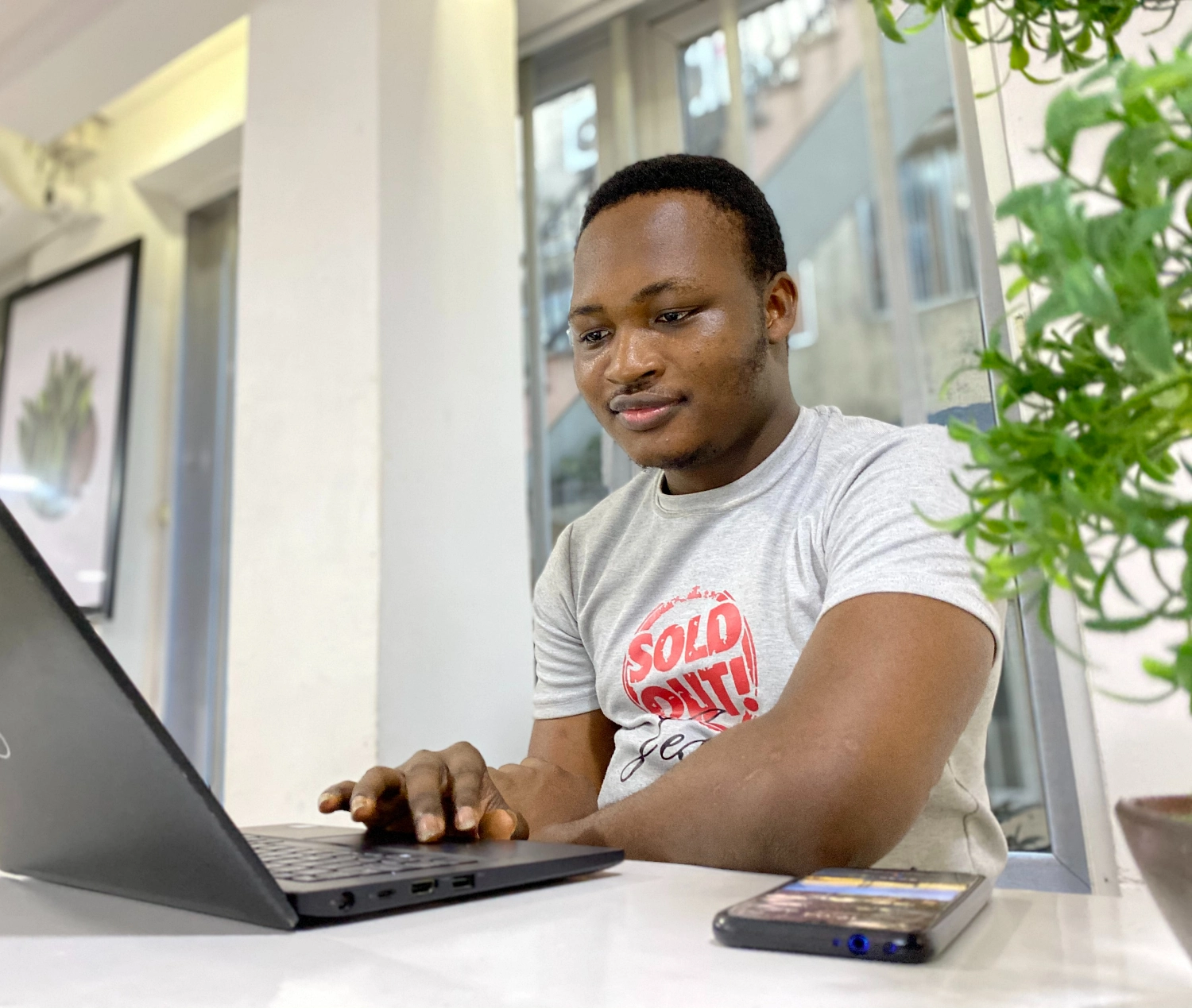 Stanislav Stepanov
2022
I must confess that at the beginning, I was sceptical about this course. But once we started this journey, I realized that it was very interesting, and the program was full of different topics and events. I was lucky to get some technical mentoring with Sean and Skye. They both are professionals and simply amazing and friendly people who know what they are talking about. The format and the learning environment are on the best level, I was able to learn more than I thought, and I gained a lot of information every single day I spent in the class. I am also grateful to ReTrain for organizing a meeting and presentation for students with leading companies and their representatives, where we had the opportunity to ask questions and receive important information directly from the representatives of the companies. I really appreciated the chance that I could have this experience with ReTrain.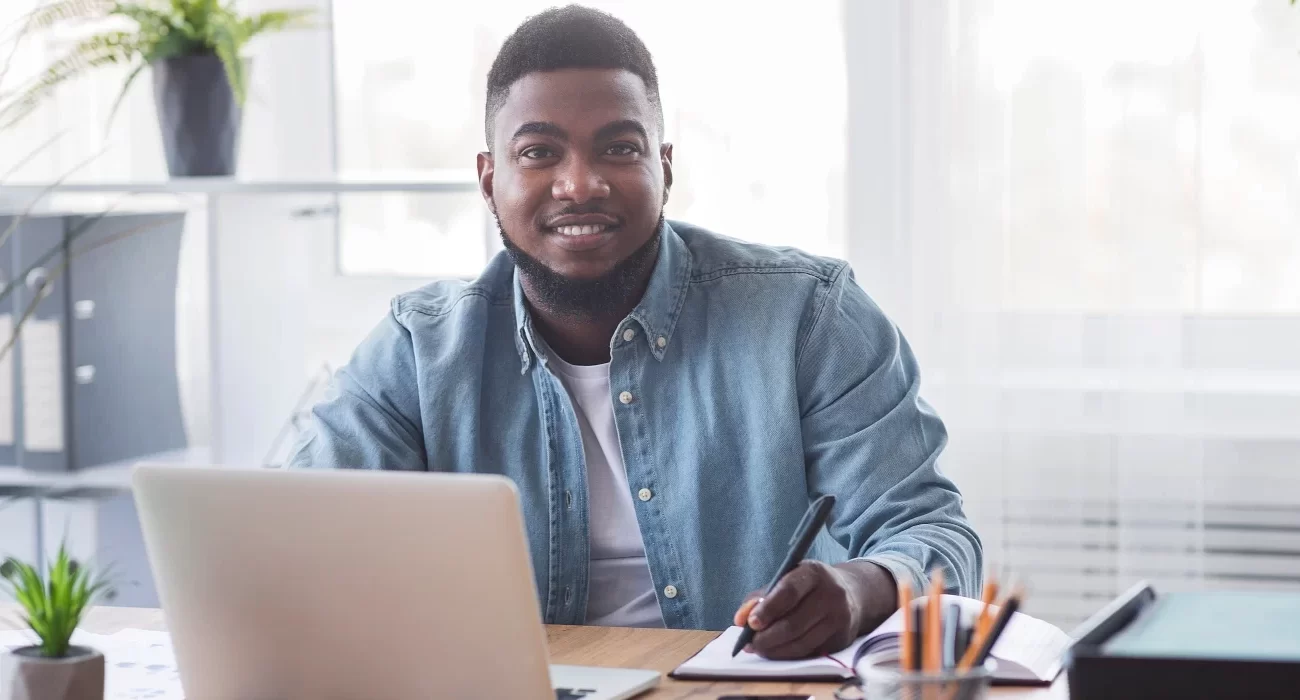 Oumou Barry
2022
This training helped me gain cybersecurity knowledge which is, and will be, very useful for my career in the field. Sean and Skye gave us all the tools and knowledge that we need regarding cyber pen testing.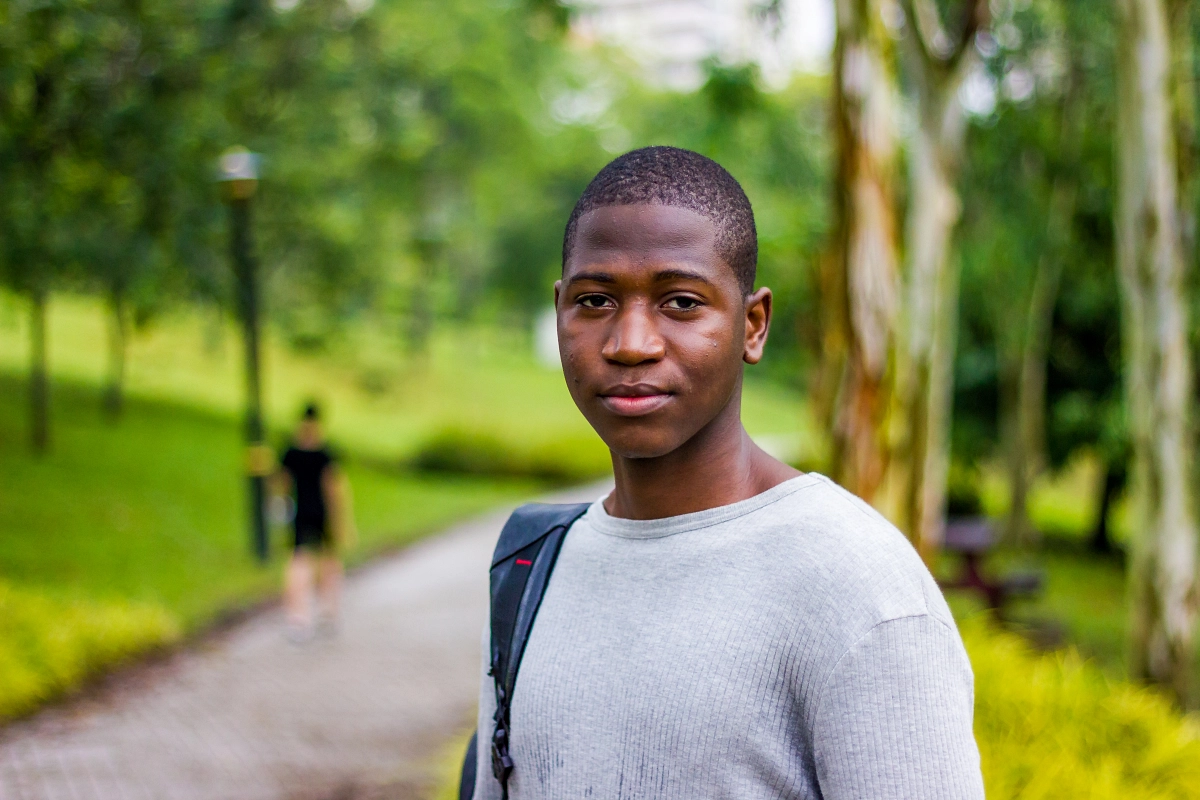 Kris
2022
Thanks so much for your very valuable training. I really enjoyed it and appreciated that the instructors made it fun. I feel much better prepared to deal with uncomfortable issues in information and communication technology/cybersecurity. Thank you for your wisdom, experience, and personable presentation. I felt the training was a very enriching and practical addition to my toolbox of skills and knowledge. We covered in-depth, in a very real and pragmatic way, a wide breadth of topics associated with human relationships in workplaces. Thanks for helping me accomplish my goals.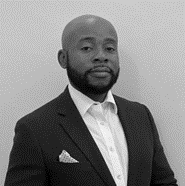 Kauntay Thakkar
2022
I wish to say a big thank-you to the organizers of this program, as it has impacted so much in me and I am ready to contribute my part to solving my organization's cybersecurity challenges. During this short period, Sean and Skye put in their best, imparting so much knowledge in us and I am ready to make them proud in my future endeavors. The training was very interesting and I learned a lot. Sean and Skye are both very helpful and always support us whenever we are stuck. The topics in this course are very well structured.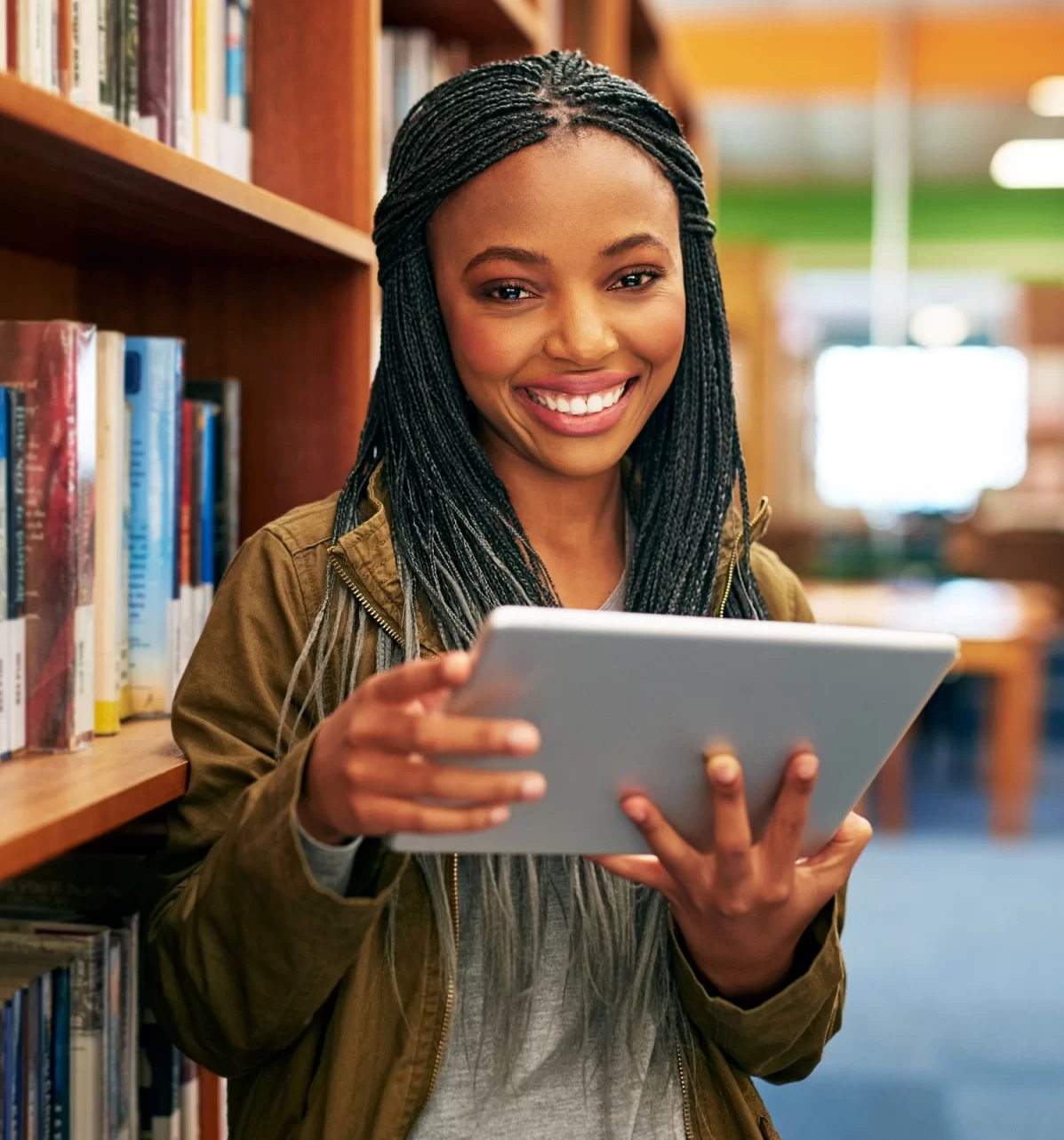 Rania Abdalla
2022
Learning cybersecurity with ReTrain has been great. I learned lots in a short time. This is great for me because I need to get to work ASAP. I feel confident and ready to get into the cybersecurity field. At ReTrain, I learned cybersecurity skills in pen testing and more. The instructor and assistant instructor were very helpful and supportive. I am looking forward to the micro training that is offered afterwards, so I can be ready to serve my country. Thank you so much for all the teams involved in making this possible for us.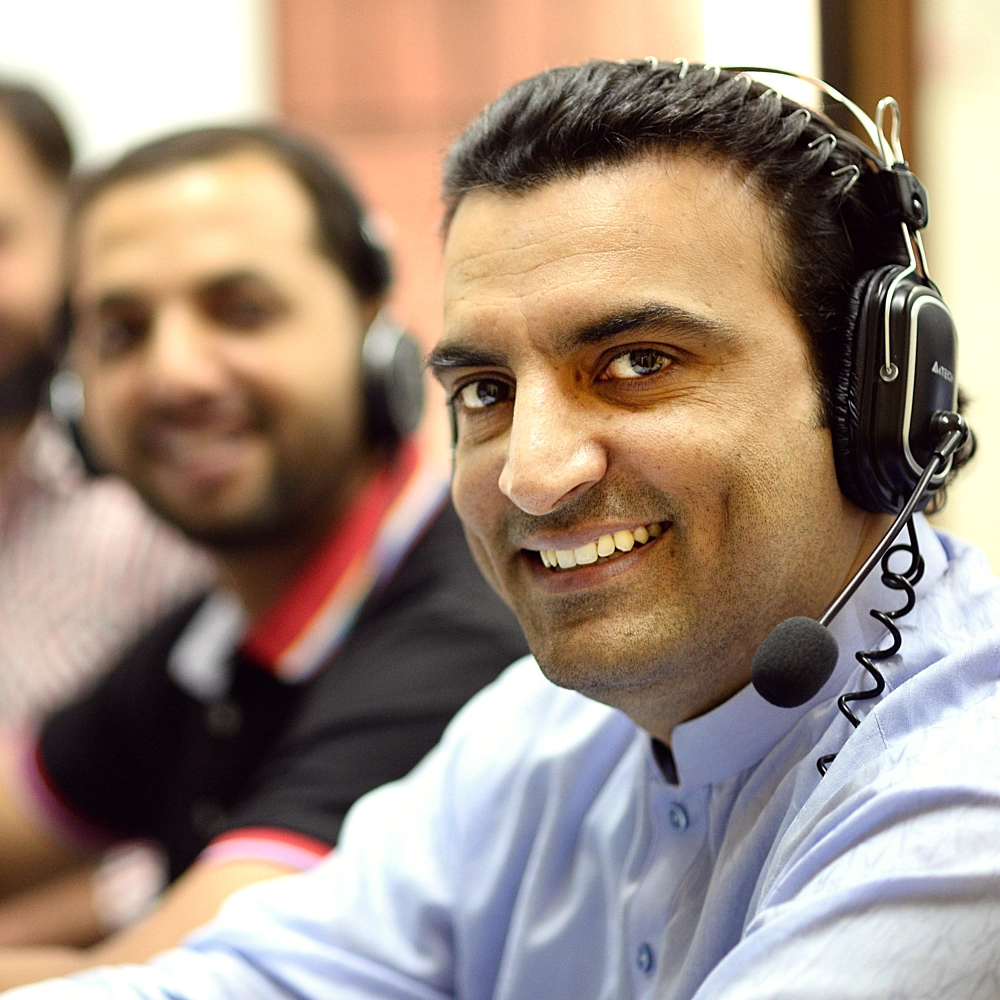 Ateka Hussain
2022
To begin with, I was late to sign-up for this course and not even in my slightest of dreams did I think of what I would miss had I not been part of this cohort. At the very beginning, Mariam the program coordinator, had been so helpful throughout our process. With Natalie and Christine, we learned to be confident and how we could overcome the difficulties we all were going through. Then came Sean and Skye, we wouldn't have got anything or anybody better than these two cyber-geniuses. The course was so systematically laid out week-by-week and how easily Sean helped us learn everything – it was commendable. I didn't even think that I would one day learn to pen test using so many tools. In all, ReTrain gave us a package filled with positivity, confidence, learning new things, taking up the challenge, and to never give up – to shape our future in Canada.
Train locally! Work globally!
Expert-led live and interactive training from Canada